Founded in 1979, the International Dada Archive is a scholarly resource for the study of the historic Dada movement. The Archive has compiled a comprehensive collection of documentation and scholarship relating to Dada.
The collection of the International Dada Archive is made up of works by and about the dadaists including books, articles, microfilmed manuscript collections, videorecordings, sound recordings, and online resources. Primary access to the entire collection is through the International Online Bibliography of Dada, a catalog containing approximately 60,000 titles. This collection is housed in various departments of the University of Iowa Libraries; most of its holdings are in either the Main Library or the Art Library.
The Digital Dada Library provides links to scanned images of original Dada-era publications in the International Dada Archive. These books, pamphlets, and periodicals are housed in the Special Collections Department of the University of Iowa Libraries and include many of the major periodicals of the Dada movement from Zurich, Berlin, Paris, and elsewhere, as well as books, exhibition catalogs, and broadsides by participants in the Dada movement.
The Archive has also microfilmed a number of public and private manuscript collections containing material on the Dada movement and on individual dadaists. Detailed finding aids exist for each of these microfilmed collections.
Scholars are welcome to visit the Archive to conduct research. Those planning to visit from out of town should make appointments well in advance, since access to some of the Archive's resources is limited when the curator is away.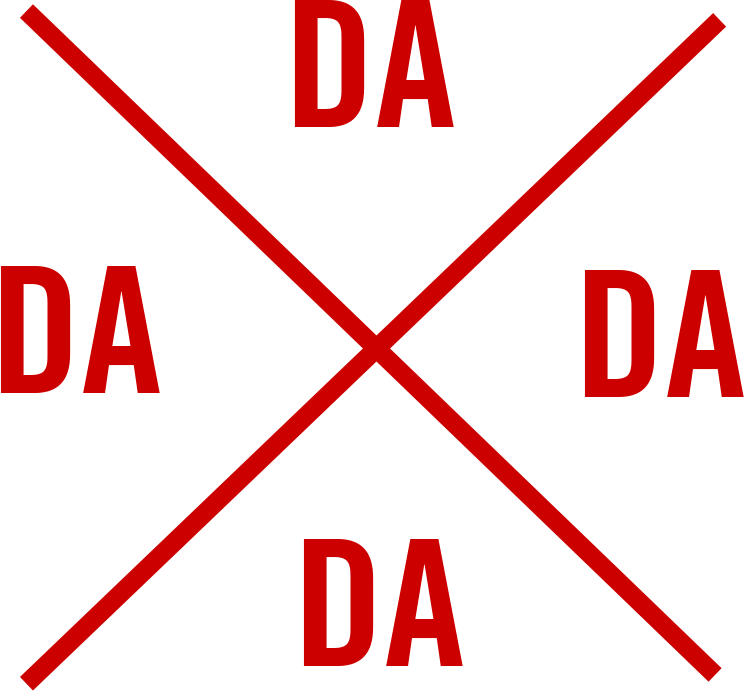 For further information about the International Dada Archive, or to make an appointment to visit the collections, please contact the curator, Timothy Shipe.
Timothy Shipe, Curator
The International Dada Archive
100 Main Library
The University of Iowa
Iowa City, Iowa 52242-1420
(319) 335-5824
timothy-shipe@uiowa.edu
VISIT THE ARCHIVE